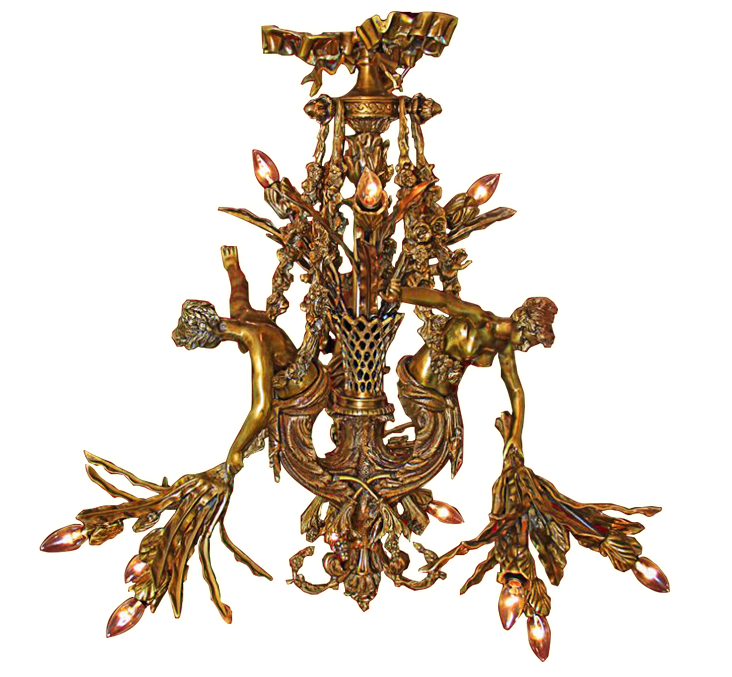 FEW WORDS ABOUT US
Premium Handmade Antiques By The Best Craftsmen In Egypt.
Georgette Antiques has been in the business of handmade lighting antiques production since 1976.
We are specialized in recreating French 19th century pieces, as well as designing our own art pieces inspired by the same era.
With over of 40 years in the business, we have mastered this fine craftsmanship, with pieces mostly made of bronze, brass and crystal.
As one of the best chandelier makers in the world, our pieces have dressed up and bejeweled some of the most prestigious private homes, public halls and venues in the world. To mention a few:
King Mohamed El Sadess palace in Casablanca (Marroco)
The palace of King Abdullah's daughter in El Riad (Saudi Arabia)
The presidential reception hall in Cairo Airport (Egypt)
Hollywood showed our pieces in movies such as:
Aviator (Leonardo de Caprio)
Whole ten yards (Bruce Willis)
Red 2 (Bruce Willis) in the Paris part
•
Our products are sold worldwide and distributed in Europe, North Africa, South Africa, The Gulf and America.
Premium HandMade Antiques
THE LATEST PRODUCTS